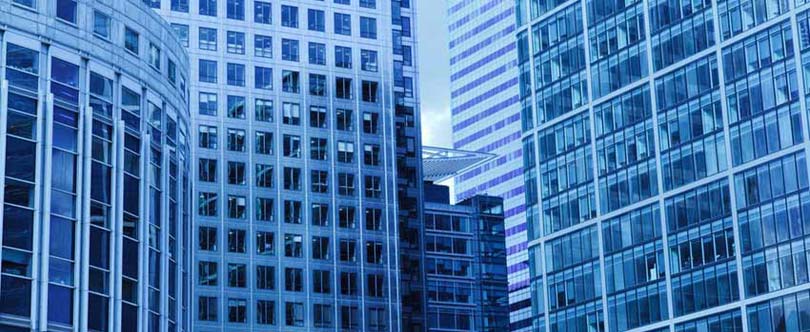 The regulation of commercial real estate issues constitutes one of important objectives of the present-day Australian law. In order to understand the specifics of legal regulation of commercial real estate in Australia, it is essential to review the current trends that inevitably affect and determine the nature of such regulation.
According to Property lawyers as far as Australia is concerned, the key trends influencing upon the development of law in the field of commercial real estate in the country include foreign investment environment, retail property investment environment, substantial commercial real estate deals in Australia, etc.
In relation to the first factor, it needs to be pointed out that foreign investments, specifically from Singapore, China, Hong Kong, Malaysia and Canada, into the property market of Australia, constitutes the strongest determinant of luxury hotel assets, significant office assets and residential developments. Besides, offshore investors view Australian investments as a relatively secure option as compared to other global investment alternatives. Generally speaking, occupancy rates across the Australian market are high and rental income has been stable.
In the context of the second trend, it needs to be pointed out that retail property investment has proliferated in spite of only soft increase in the retail sector. The preceding 12 months have experienced insignificant gross rents in retail and a tendency for landlords to provide greater incentives in the retail leasing context. While vacancy rates remain low, there has been a growing tendency for tenants to occupy spaces on a short-term basis, taking into account that tenant demand has remained selective.
Major deals in the commercial real estate market of Australia constitute another modern trend that affects the development of Australian law in this field. There is no exaggeration to say that DEXUS' purchase of 480 Queen Street, Brisbane, Charter Hall's purchase of Bankwest Place, Perth, Investa's sale of the Centennial Plaza Complex, Sydney, Bright Ruby's purchase of 231 Elizabeth Street, Sydney, etc., are among the most noteworthy commercial real estate deals that have made impact on the development of Australian law in this domain.
After the major trends have been identified, it is vital to analyse the regulatory facets of commercial real estate in Australia. Thus, Australian law prescribes that real estate investments may be carried out in the following most common forms: unit trusts, unincorporated joint ventures, special purpose vehicle companies (incorporated joint ventures), real estate investment trusts, and direct ownership. Real estate investment trusts are most widely used in the territory of Australia. The major legal driver used for real estate investment trusts is the unit trust. On the other hand, institutional investors make investments in commercial real estate by means of property trusts. By contrast, private investors (who do not operate through a company) frequently invest directly, or by way of an unincorporated joint venture structure.
Generally, Australian legislation regulating commercial real estate issues is complex; every state of Australia has its own real estate laws. To be more specific, each state of Australia has laws regulating Torrens title system, laws pertaining to general property issues, consumer protection laws, laws governing land use and planning, etc. Moreover, the Native Title Act 1993, which is Commonwealth legislation, sets forth safeguards for the protection and recognition of native title. Native title is the recognition by law that specific indigenous people have interests and rights to land that originate from their traditional customs and laws.
Also, the Personal Property Securities Act 2009 may still have influence on real estate transactions, such as the sale or purchase of real estate and leasing, though it has no application in relation to fixtures or land. In regulating title to land, Australian law mentions certain limited exceptions, such as (1) fixtures attached to the land by a tenant may be considered the tenant's own property and, thus, are excluded from the title to the land, and (b) fixtures attached to the land by a statutory authority usually remain the property of the authority.